Walking In Agreement With God
Apostle David vonAnderseck - Second 8th Week Ministries
The Testimony of Christ Stands In The Richness of His Grace. Here you find answers for your faith to help guide you through your day-to-day life. Just as the flower dose not resist the water and the sunlight so also we do not want walk contrary to God by resisting His grace and truth. It is our good pleasure to fulfill Gods pleasure in the covenant of Jesus Christ.
Apostle David vonAnderseck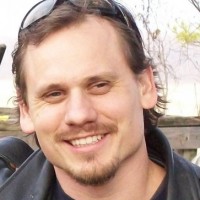 David vonAnderseck is a confirmed Apostle in the government of God and valued member of Apostles Today Network of the Second 8th Week, ministering the grace of God to those seeking to build upon the true foundation of Jesus Christ. He is a regular contributor to the Prophetic Path and teaches Body ministry, helping believers regain their Christian priesthood by learning how spiritual sacrifices of prophecy work, how the anointing of truth works, and how the spiritual tools of the Second Covenant work. As God brings the church into a new era, Apostle David is here to help guide your faith into the new work of the Spirit, pray for you, and answer your questions.
Recent Posts by Apostle David vonAnderseck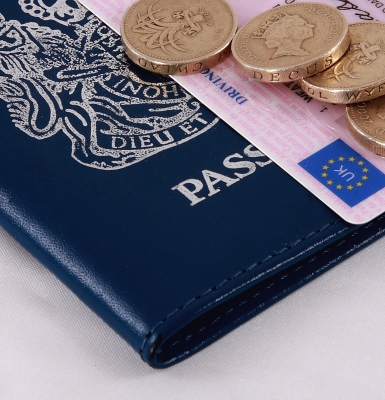 Why Planning Your Life For God Is Important? The world today seems to be spinning out of control. So many promises of what we can do with our life but they don't consider what they can do for God. The reality of life is being in covenant with God.
more...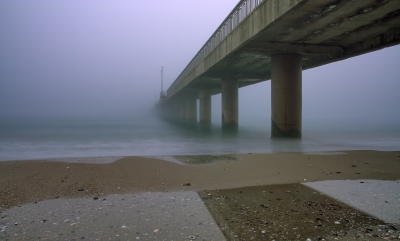 What 2 things did Jesus Christ preached unto the world that man so easily overlooks? Many people are seeking the way of life in the text but it is the Spirit that gives life. Therefore the text cannot give us the living reality of faith that Jesus preached unto the world.
more...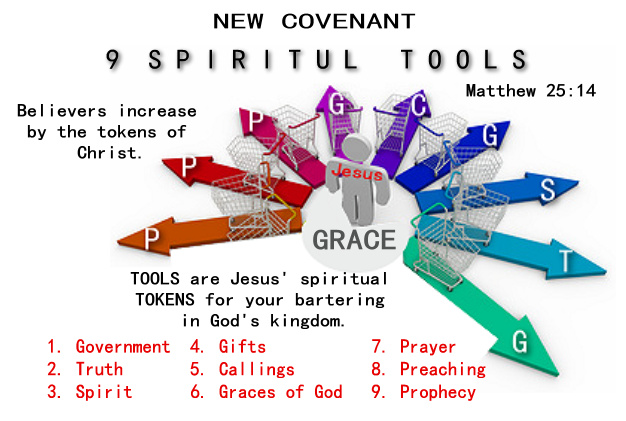 Building a good prayer life is important because it is token from God for your increase. Therefor it is very necessary to understand it function and how it benefits a Christian in his walk of faith. With a good prayer life we can be prosperous in the things of God.
more...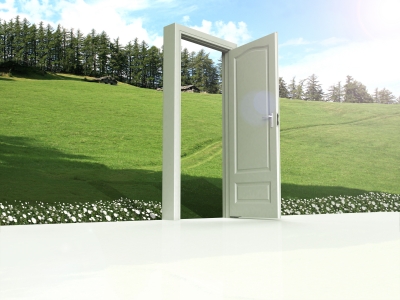 Their is a myth I like to set straight which is about salvation. Their are many people who think they are saved but are not. When it comes to salvation it is the difference between life and death.
more...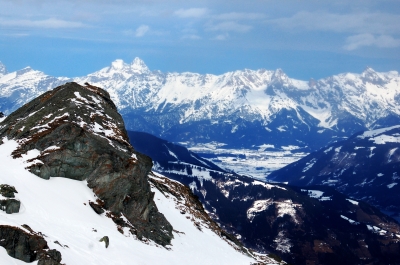 Many are looking to the mountain of the Lord which is a place of good tidings. We can see why Jesus Christ is our spiritual landmark being our compass and our reward.
more...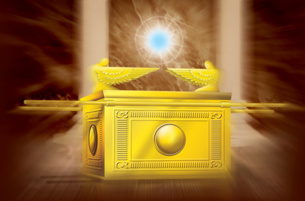 Many people today desire God to be involved with there life, but feel some how God let them down. So where do they go wrong and how can they rightly trust in the Lord?
more...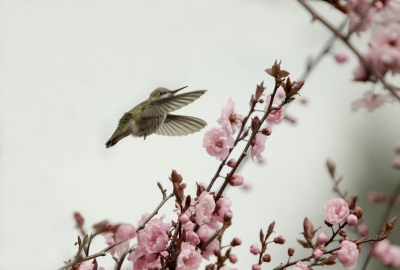 Many people are looking for the gifts of God for the purpose of the property of the world and the honor of man. But what are the true gift of God, and what are they used for.
more...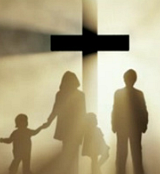 How exactly is Jesus our Lord and where is the name of Jesus. In knowing how to apply the name of Jesus we make Him our Lord and will save our soul.
more...
Last Revised: