Free in Christ
Apostle Erika Blignaut - Second 8th Week Ministries
We are born into a world of darkness; a world wherein we are constantly subjected to conflict, contrariness, contradiction, contrast and controversy. But the greater 'C' we enter into by re-birth is the life of Christ. God has so much to say about how the life of Christ is lived and His plan for us to experience freedom in Christ. I hope that the things God shares with me will help you realize that you too can walk in His wondrous freedom.
Apostle Erika Blignaut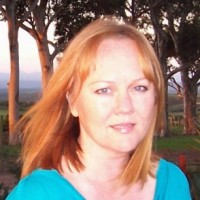 Erika Blignaut is a confirmed Apostle in the government of God and valued member of Apostles Today Network of the Second 8th Week, ministering the grace of God to those seeking to build upon the true foundation of Jesus Christ. She is a regular contributor to the Prophetic Path and teaches Body ministry, helping believers regain their Christian priesthood by learning how spiritual sacrifices of prophecy work, how the anointing of truth works, and how the spiritual tools of the Second Covenant work. As God brings the church into a new era, Apostle Erika is here to help guide your faith into the new work of the Spirit, pray for you, and answer your questions.
Recent Posts by Apostle Erika Blignaut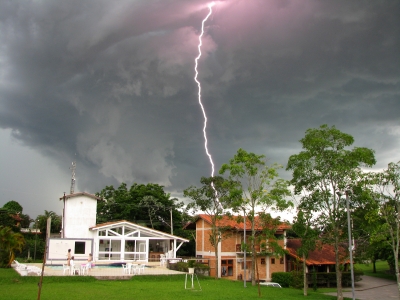 What is it that defines the true church of God? Where did things go wrong for the early church to have been divided into the many denominations of Christianity seen in the world today? Join us for this 2 part study on God's perspective of who His church truly is, by what standard this is measured and why.
more...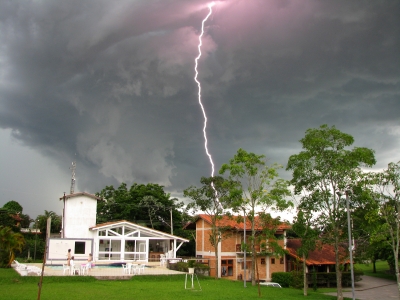 What defines the true church of God? We continue on from part 1 as we look at the wonderful work of restoration the Lord is effecting in the last days, by which the church shall come forth in the beauty of holiness which perfectly represents the Lord Jesus Christ.
more...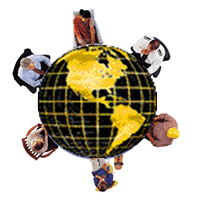 The Bible is clear on the importance of the apostolic in the early church. What has become less clear over the centuries since is the role of Jesus' apostles today in the church. See how the Lord brings clarity to our understanding as He sets the record straight by restoring His holy knowledge.
more...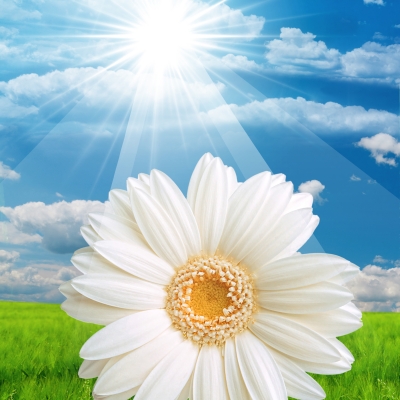 Within every person the garden of the soul testifies either of the damage of iniquity or of the healing hand of God. How to be saved seems to some like one of the greatest mysteries of the world, but to those in the second covenant of Jesus Christ, it is a daily living experience they partake in.
more...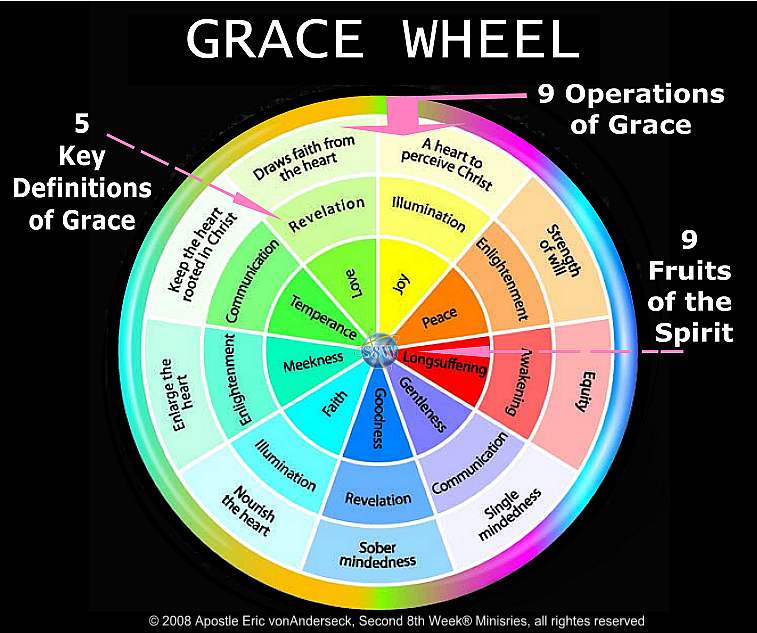 The world defines the Element of Grace as the unmerited favor of God, attributing all that transpires in their favor to His Grace. But Truth disambiguates that we might see form God's perspective, the true definition of Grace and its power unto salvation – which is that which stands in God's favor.
more...
Last Revised: