Love of God
Apostle Bert Neethling - Second 8th Week Ministries
God so loved the world that He sent His Son to die on the cross so we could be released from the shackles by which Satan keeps us bound. The love of God is found in His truth concerning His plan for salvation for mankind. This truth is given to us in the pattern which Jesus Christ set for our faith. Those who partake of it will be free indeed.
Apostle Bert Neethling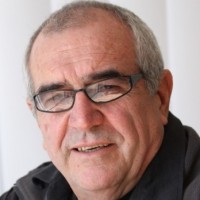 Bert Neethling is a confirmed Apostle in the government of God and valued member of Apostles Today Network of the Second 8th Week, ministering the grace of God to those seeking to build upon the true foundation of Jesus Christ. He is a regular contributor to the Prophetic Path and teaches Body ministry, helping believers regain their Christian priesthood by learning how spiritual sacrifices of prophecy work, how the anointing of truth works, and how the spiritual tools of the Second Covenant work. As God brings the church into a new era, Apostle Bert is here to help guide your faith into the new work of the Spirit, pray for you, and answer your questions.
Recent Posts by Apostle Bert Neethling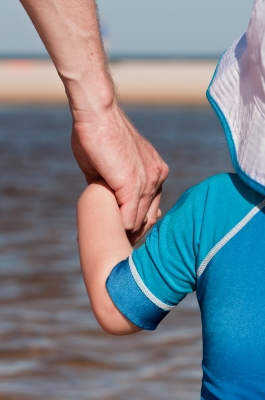 Do you desire true contact with the Father?
more...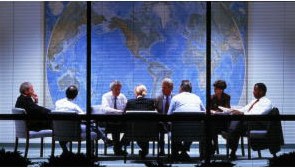 Would you like to know how to make contact with God?
more...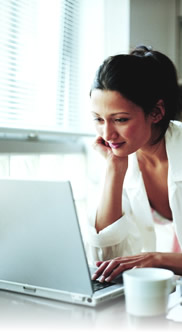 If you would like to serve God with full understanding, you've come to the right place.
more...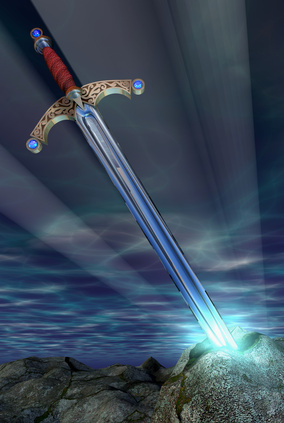 Is it possible to be inspired by the Holy Spirit of God daily?
more...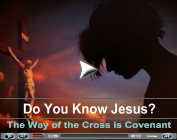 Those who keep covenant with God experience His presence daily. Would you like to be one of them?
more...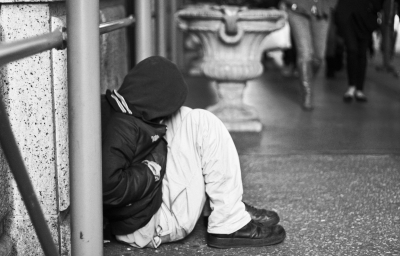 It is not about knowing "What Would Jesus Do" it's about the substance of His soul that I need to fill my soul with to take on His likeness. That is what pleases the Father. You think this is possible?
more...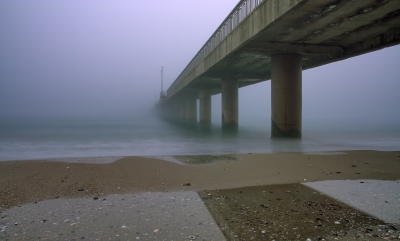 Would you like to bridge the gap between this dimension and the heavenly, sharing in the mysteries of God?
more...
Last Revised: