Transform Your Walk With God
Apostle Matthew Botha - Second 8th Week Ministries
Would you like to transform your walk with God? First, learn what it means to walk with God, how to find covenant faith in Jesus Christ, then you'll learn how to find lasting peace with God an how to find victory every day.
The Christians faith is easy to follow when we first understand why faith needs knowledge to reflect Jesus Christ and why God called apostles to set the foundation of truth in the hearts of believers. Step-by-step you too can transform your walk with God.
Apostle Matthew Botha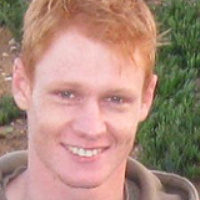 Matthew Botha is a confirmed Apostle in the government of God and valued member of Apostles Today Network of the Second 8th Week, ministering the grace of God to those seeking to build upon the true foundation of Jesus Christ. He is a regular contributor to the Prophetic Path and teaches Body ministry, helping believers regain their Christian priesthood by learning how spiritual sacrifices of prophecy work, how the anointing of truth works, and how the spiritual tools of the Second Covenant work. As God brings the church into a new era, Apostle Matthew is here to help guide your faith into the new work of the Spirit, pray for you, and answer your questions.
Recent Posts by Apostle Matthew Botha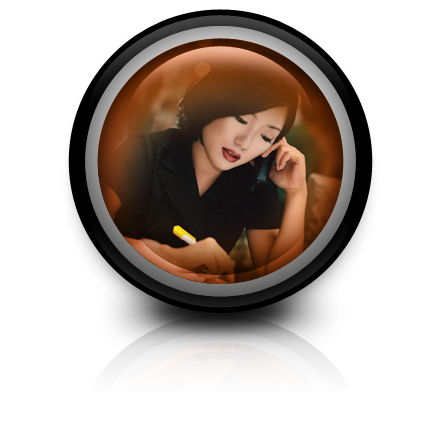 Salvation requires our participation, for although salvation is free, it is not free from our responsibility.
more...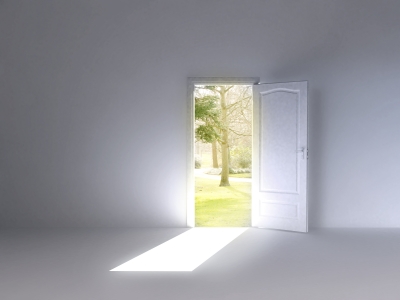 Many Christians today say they are saved based on a confession of Jesus Christ being their Savior, yet there is continual repentance and the ongoing confession that they are sinners. The reason for this is because the steps of conversion were not followed through completely. Through apostolic Government, the four easy steps to coming into covenant with God is made known.
more...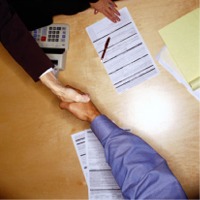 God has always established a covenant between Him and an individual or a nation. With each covenant God has always given man a responsibility, that he may show faith in God and walk in agreement with Him.
more...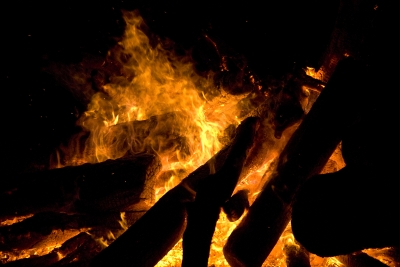 The Bible makes mention of two different baptisms, one of water, the other of fire. One came by John the Baptist, the other through Jesus Christ. Which one did God intend for Christians to be saved by?
more...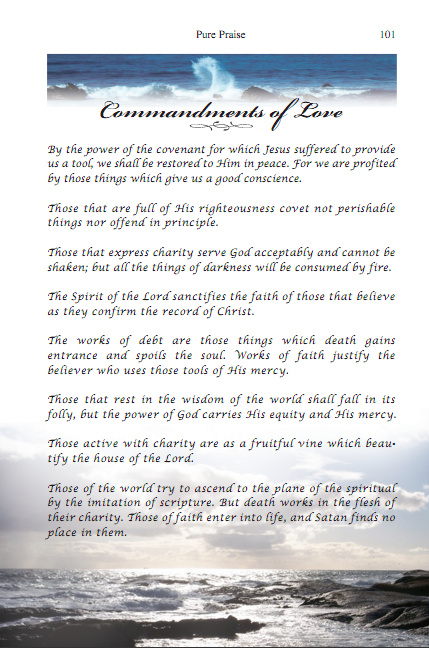 The zeal to love God must be directed by the knowledge of God, that we express the love of God not on our terms, but on His terms. Some try to love God out of passion, but all God desires from us is Jesus Christ.
more...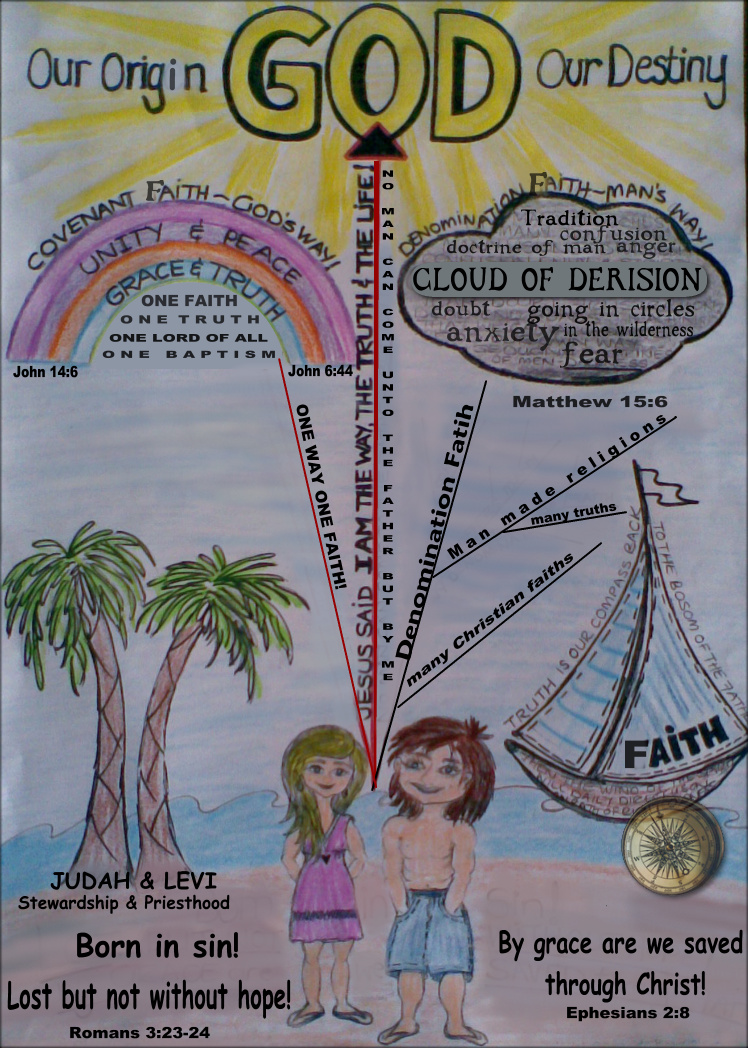 Jesus Christ is the sanctified avenue through whom we are joined to God and through whom we may return to God. Through Jesus Christ God has promised eternal life. But, what does it mean to receive eternal life?
more...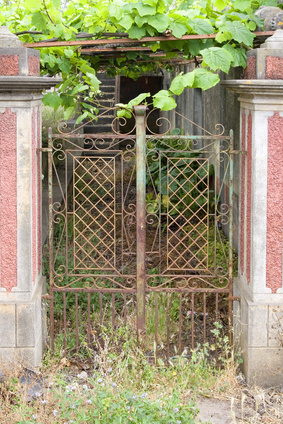 To lead man down a destructive path Satan planted a vine of false knowledge to rival the knowledge of the true vine, which is the truth of God. The lie Satan feeds man is not blatant to the logic of man; that is why the counterfeit is deceitful. The knowledge of Christ unveils the lie of Satan.
more...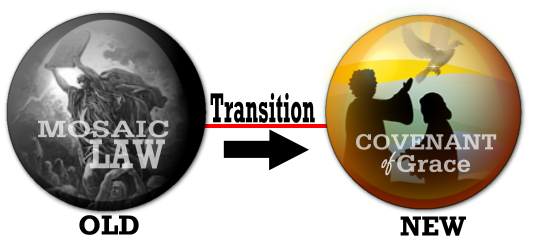 The Ten Commandments addressed the flesh, restricting the outward expression of the fallen nature of man. The law of grace and truth addresses faith, setting the boundaries for faith in God, whereby the fallen nature of man is spiritually transformed into the divine nature of Jesus Christ.
more...
Last Revised: