True Hope
Prophet Casey Ringer - Second 8th Week Ministries
"The grace of God is an invitation to the Lord's wedding and we are the bride."
God gives true hope and freedom in Christ through His holy knowledge. (Isaiah 53:11). This blog will make distinctions for your faith, so that you can walk therein. (John 3:17).
Prophet Casey Ringer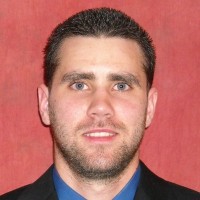 Casey Ringer is a confirmed Prophet in the government of God and valued member of Apostles Today Network of the Second 8th Week, ministering the grace of God to those seeking to build upon the true foundation of Jesus Christ. He is a regular contributor to the Prophetic Path and teaches Body ministry, helping believers regain their Christian priesthood by learning how spiritual sacrifices of prophecy work, how the anointing of truth works, and how the spiritual tools of the Second Covenant work. As God brings the church into a new era, Prophet Casey is here to help guide your faith into the new work of the Spirit, pray for you, and answer your questions.
Recent Posts by Prophet Casey Ringer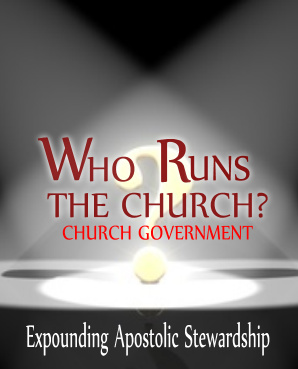 Is the government of God a new thing? Did you know that each one of Gods stewards was a form of church government? From Noah, to Abraham, king David, Moses to Gods apostles today. Learn Gods place value of His government in the church.
more...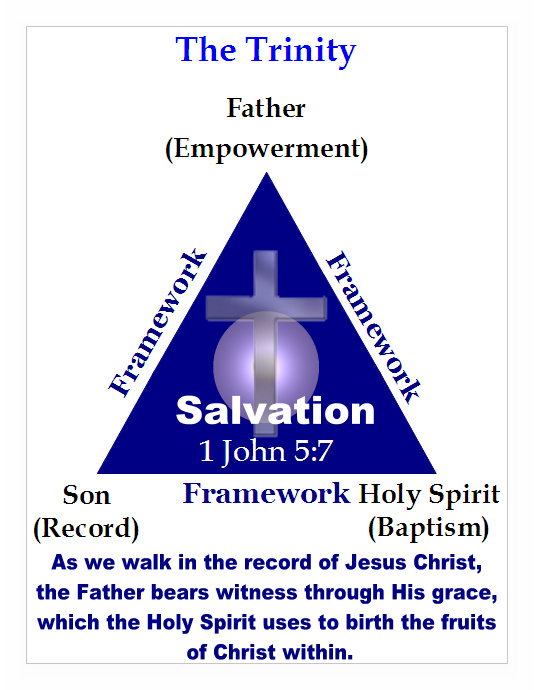 Did you know that the trinity is not in the bible? So why is it being taught? Setting order to give direction for your faith.
more...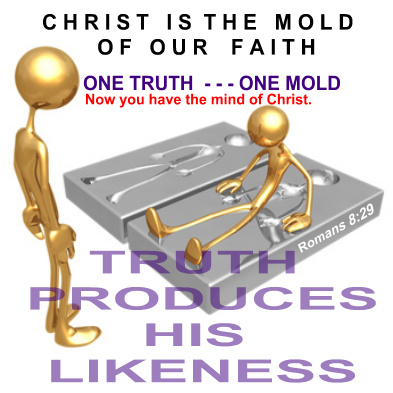 Jesus Made distinctions for faith. The apostles of the second 8th Week have the mind of Christ to give your faith direction.
more...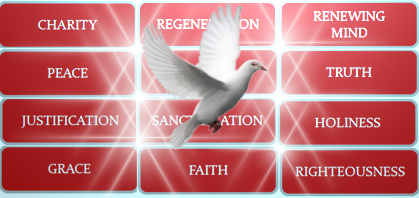 Do you think that the church is any different than the world? When the gospel of Jesus Christ is preached in truth, you can expect change.
more...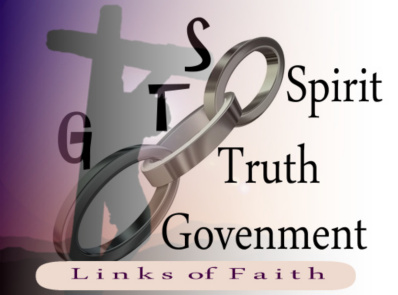 How many Different denominations do you think are in the world today? We read in the bible about one faith, but with so many choices it can seem hard for someone to make sense of it all. What is the true path? Faith follows a predictable pattern and we look for that pattern in our faith daily. God gives evidence to our faith to tell us that we are on the right track.
more...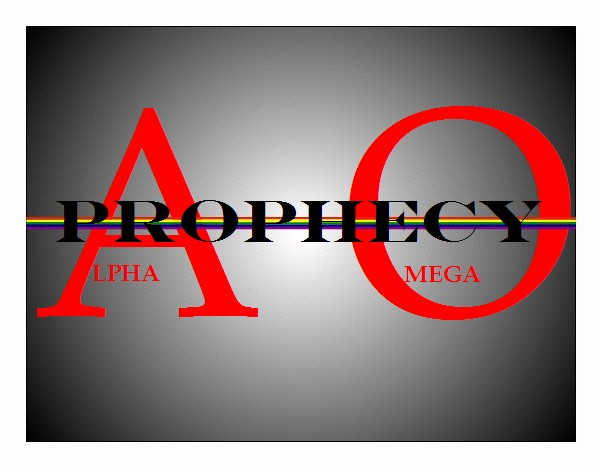 What do you think about when the word prophecy comes to mind? The Foretelling of future events? The true meaning of prophecy is to give hope and strength of faith.
more...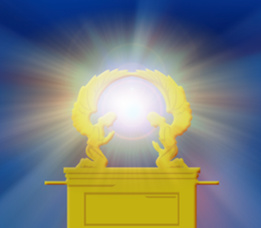 Gods? How Many? There are as many denominations in the world as there are people because every persons point of view or belief is different no matter what you believe in. Despite the similarity in perspective, people can never agree 100 % with someone else entirely. So, if there are 7 Billion people in the world, that means that there are 7 Billion denominations or Gods, fighting for the right to rule over each other and each individual wants to be on the top.
more...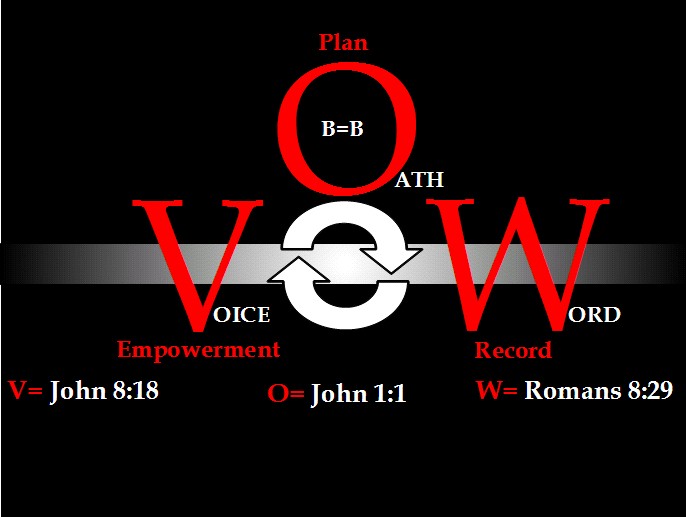 The vow of the Lord describes Gods promise to man in the person of Jesus Christ. Man can break promises but God will not deny Himself the pleasure of our faith. Upon conversion we are given the revelation of Jesus Christ which we build on forever. Man can trust God: "I will never break my covenant with you." (Judges 2:1)
more...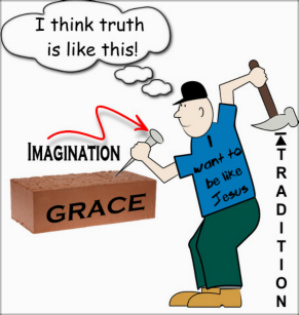 What is truth? Is an opinion any good if it is opposed? Does it devalue it? Yes. Opinions are not truth because they morph with the evolution of the character and testify to the fallen condition of man. God uses a different scale for judgment: Truth (Jesus Christ). When all use this for discernment everyone comes to the same conclusions. "One Lord, one faith, one baptism," (Ephesians 4:5).
more...
"God sets the scenario for the pattern of our petitioning, for the fulfillment of our joy."
more...
"Faith rejoices in the mercy of God. As a result, those roots continue to grow downward."
more...
Are you overlooking the simplicity of faith? Jesus Christ is clearly seen in all things that are made because He is the blueprint for life.
more...
Do you think God is a just God?
more...
Last Revised: