The Bigger Picture
Teacher Wendy Nilsson - Second 8th Week Ministries
Modern Christianity has lost sight of the bigger picture and there is little understanding of why God created man; what man's purpose is and what awaits him when he dies. Seeing the bigger picture sets hope to flight and restores the perspective of God's eternal purpose for man.
Teacher Wendy Nilsson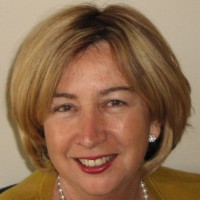 Wendy Nilsson is a confirmed Teacher in the government of God and valued member of Apostles Today Network of the Second 8th Week, ministering the grace of God to those seeking to build upon the true foundation of Jesus Christ. is a regular contributor to the Prophetic Path and teaches Body ministry, helping believers regain their Christian priesthood by learning how spiritual sacrifices of prophecy work, how the anointing of truth works, and how the spiritual tools of the Second Covenant work. As God brings the church into a new era, Teacher Wendy is here to help guide your faith into the new work of the Spirit, pray for you, and answer your questions.
Recent Posts by Teacher Wendy Nilsson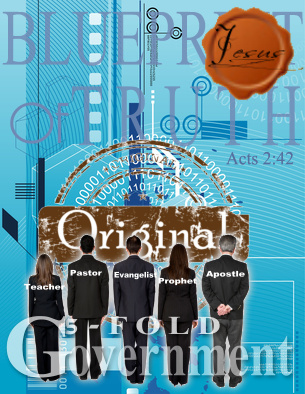 Did you know that God's plan to restore the soul of man carries a pattern for faith? If you want to experience the reality of regeneration and the renewing of your mind, then you need to know what this pattern is, which is set in Christ for faith.
more...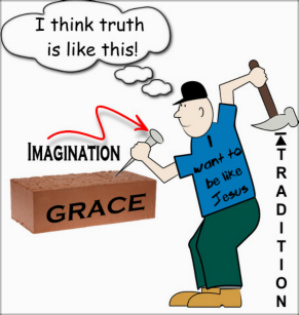 From the beginning man has sought to mould the gospel of Jesus to conform to his perceptions. Learn how the chiselling of the gospel of Jesus has caused the light to become dim
more...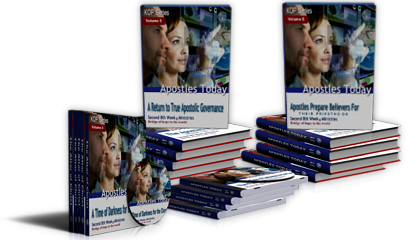 Over the past 20 years the church has seen a resurgence of the apostles office. Do you know what apostles are given to the church for; do you know what they are and what they do? If you don't know these things, how are you able to discern between a true apostle and a false apostle?
more...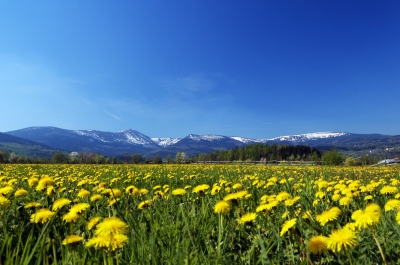 There's nothing like a mystery to intrigue the mind of man and, being intrigued, to search for the key that unlocks the mystery. The hidden wisdom of God, God's gospel, is the knowledge that unlocks the mystery of man's origin, purpose and destiny. All creation preaches this hidden wisdom but God designed only one power that would bring understanding to the heart: His grace and only one source where this mystery is revealed: in Jesus Christ. Know the mystery of Christ and you understand God's gospel. If the search has wearied you, you'll find rest for your soul in the knowledge of Christ. Learn more about how God's gospel is preached in all creation.
more...
Last Revised: