The Role of the Evangelist in God's Government
Meet the Called Living Evangelists of the Lord Jesus Christ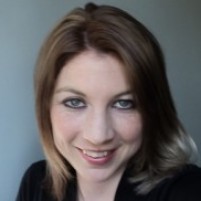 Evangelist Monique Babst
Ever noticed how most believers speak of a yearning for God, wanting to know how to get closer to God? How they express a desire to commune with their Father on a deeper level, to truly know who God is and know what it is to walk by His Spirit? Is this your wish as well? Do you ever feel that there should be more to...
read entire message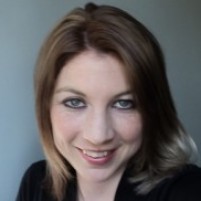 Evangelist Melissa Bolduc
Greetings believers and visitors! My message for you is one of hope in the reality of your salvation. Over a period of many years and through much error the term "salvation" has been redefined, thus it has lost its true value and purpose for the believer and for the most part is only under...
read entire message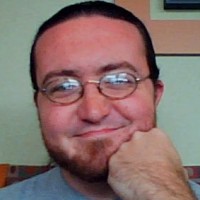 Evangelist Zachariah La Pinta
What man calls the church today is far removed from its first love. The pulpit is used to confirm what is common to man as the way to serve and know God. In practice and often even in preaching, the confession of sin is valued above the confession of Christ. The law of the flesh God set on the nature of fallen man t...
read entire message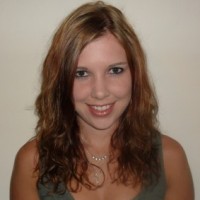 Evangelist Beaudene Schmidt
God's grace is abundant to every living being on this planet, whether you live in America, Australia or in the Amazon forest. God daily issues His grace to call man into Covenant with Him, where he can fellowship with God at the true table of Christ. We are living in an exiting time, one where God i...
read entire message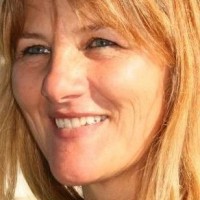 Evangelist Connie van Wyk
Warm greetings in the sweet name of our Lord Jesus Christ... We are truly living in exciting prophetic times where we clearly see the plan of God unfolding through the many end-time judgements He is now pouring out upon all the earth. Growing up, these things were often talked about, but now the evidence of the ...
read entire message
Last Revised: 2011-07-30